Our Web Products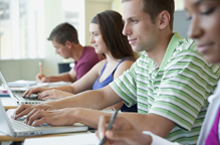 Online Test Platform
Online Quiz , Online test Platorm for school,collegs,Consultancy firms.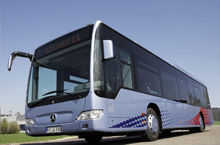 Online Bus Booking
Online Busbooking platform for the Bus travel agents
Our Expertise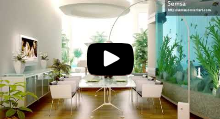 Strategic Planning
User Research
CRM Developemnt
Application Development
Quality Assurance
About Us
Zombie Softwares is a Innovative website developement agency based out in New Delhi(South Ex-II), India. Our expertise enables us to recommend the best IT Solution for your company, allowing you to focus solely on your business. Our indepth knowledge of web product developement separates us from the crowd of website development agencies. We are always there with the innovative ideas for our clients whenever required.
Zombie Softwares have young and specialist team of Developers,Designer and testers. In Short span of time we have developed some exceptional web applications for goverment sectors. We are excellent in providing innovative ideas to our clients, our past projects are a proof of all this.
Everything you want to know
We are team of techies who loves to work on Open Source Technologies.we are young, hard working and innovative in approach.